With our creative graphic design agency's combined experience of over twenty-five years in graphic design, web development, print production, ecommerce, product photography, and email marketing you can be confident that whatever your project requires, our team of experienced designers can deliver on time and on budget.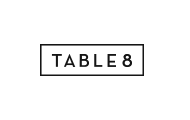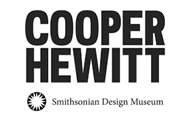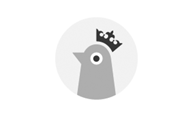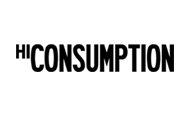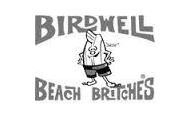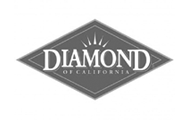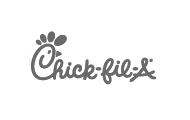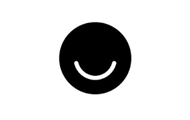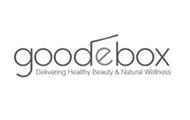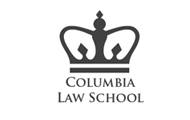 Domain Name and Hosting Services
We love web hosting and the environment and we want you to love them both too. That's why we offer a variety of web hosting packages that employ environmentally sensitive features that you can feel good about.
Whether you're a business owner or an individual looking for full functionality, Blueprint Media Studios provides you with the perfect web hosting solution. We don't cut corners, ever! Your site is placed on our high quality, name brand servers with the latest technology for the fast and reliable hosting service you can expect from your hosting provider.
Email Marketing
Let us help your company or organization transform your email marketing campaigns into result getting marketing masterpieces.
Whether you're looking to fine tune your current template or just getting your feet wet we can help you get off on the right foot.
Whether you need a single email template or several we have the know how to create the ideal backdrop for your company's message or marketing copy.
Graphic Design
Put your best foot forward with graphic design services from Blueprint Media Studios.
Your marketing materials are often the first thing a prospective customer sees, and these materials can make or break the all important first impression. Do it right with fresh, original designs from our design team.
You provide the direction, we do the work. It's hassle-free!
Web Development
Whatever your vision for your professional business web site, Blueprint Media Studios LLC can help you create it.
Our team of professional web site and graphic designers will work with you in designing and developing a quality, professional web site design to meet your needs.
Whether you're establishing your business' online presence by building your first web site, or enhancing your current web site to start selling online, Blueprint Media Studios' professional business web site design services can make it easy for you to succeed.